IMPORTANT INFORMATION BEFORE YOU BOOK
When applying for the course please read the booking options carefully as there are separate options for the full course with or without accommodation and or dinner and single days with or without dinner. Places on the course are only secured when both the application has been completed payment has been received.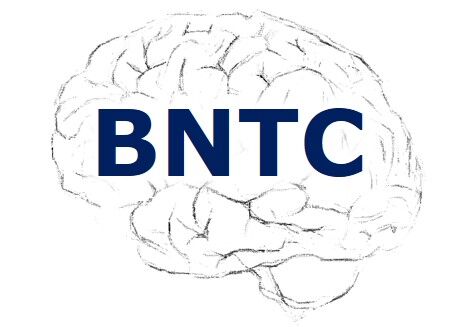 Course Information


A 3-day residential course directed at the core neurosurgical syllabus for British Neurosurgical Trainees. Designed to cover the entire syllabus over 5 courses run at 6 monthly intervals.
Key advantages of course:
- British faculty
- Dovetails with E-brain (http://www.ebrainjnc.com) to provide a comprehensive resource for training
Course Convenors:
Peter Hutchinson, Professor of Neurosurgery
Ramez Kirollos, Consultant Neurosurgeon
Simon Thomson, Consultant Neurosurgeon
Adel Helmy, Consultant Neurosurgeon
Rikin Trivedi, Consultant Neurosurgeon
Course Topics include:
Basic Science for Epilepsy
3D Anatomy Temporal Lobe
Diagnosis and Classification of Seizures and Epilepsy/Antiepileptic Medications: Principles of Clinical Use
Clinical work-up and pre-operative evaluation (Epilepsy) (?Wada) + approaches to invasive monitoring
Neuroradiologic Evaluation for Epilepsy Surgery (inc Magnetic Resonance Imaging)
Epilepsy surgery
Intra-operative monitoring
Basic Science of Pain
3D anatomy microvascular decompression
Microvascular decompression
Facial pain and surgical management
Hemifacial spasm
Neurosurgery for Pain 1: Lesions
Neurosurgery for Pain 2: Stimulators
Anatomy' of movement disorders
PD and selection for neurosurgical intervention
Surgery for movement disorders
Spasticity
Novel indications and targets in functional neurosurgery
Other treatment and innovations in functional neurosurgery
Psychiatry
Physiology and Pathophysiology of Surgical Nerve Disorders
Peripheral Nerve Examination and Evaluation (including imaging)
PNS entrapment
PNS tumours
PNS trauma
Neuroprosthetics
Course Dinner
The course Dinner is due to take place on the evening of the 7th January 2020
Refunds and Cancellations
Course fees are refundable up to 14 days from the date payment has been received.